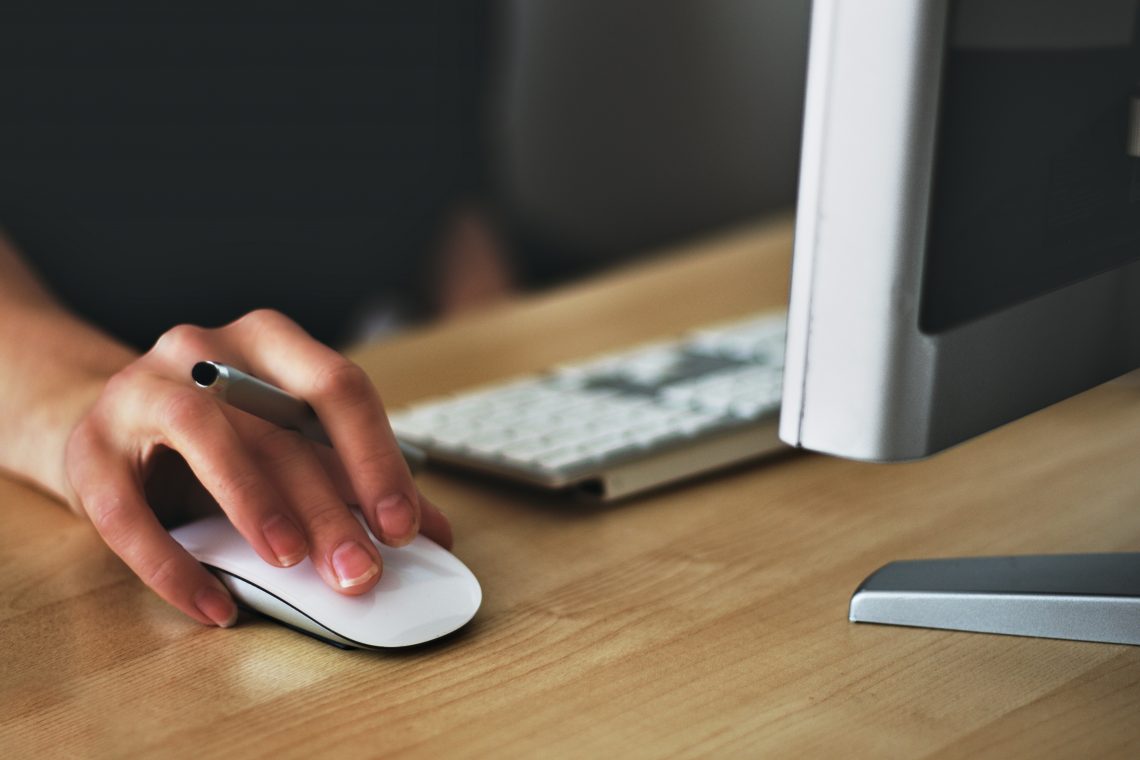 How Does a Job Vacancy Website Make Profits?
In this digital age, job vacancy websites have become a crucial part for job seekers and recruiters. As a result, companies can simplify the hiring process. In addition, it also creates a wider opportunity for job seekers to find a suitable job. But, you may wonder, how does a job vacancy website make profits?
Database selling
If you've used an online job portal before, you may notice that they will ask for free registration to use the service. So, you may submit some data, such as your full name, email address, phone number, etc. Your recorded data will be sold by the job portal website to other companies.
However, it is essential to note that your data will only be sold to companies that require prospective employees. This is done to ease their recruitment process and find new candidates.
Advertisement
Displaying advertisements is one of the most common ways a job vacancy website can make a profit. In addition, there are several ways for a job portal website to publish advertisements. For instance, a company needs some candidates for a job opening. Then, they will contact different job portals to outsource some of their work. Finally, job portals will advertise these job vacancies on their website and homepages.
In addition, a job vacancy website may also create an account on advertisement services like Google AdSense. As a result, their website can publish advertisements while earning a huge profit depending on their traffic.
Premium content or subscription-based fee
Some of the best job vacancy websites usually separate their service into two categories, free and premium. In most cases, the free feature will be limited to only the essentials. As a result, users may consider buying the more complete premium service.
This applies to job seekers and job posters. Job seekers are typically charged a low subscription-based fee to access certain features. On the other hand, job posters may need to pay a higher subscription fee to access handy features, such as an AI-based screening system, promoted advertisements, and candidate tracking.
Affiliate marketing
Affiliate marketing is common on a wide variety of websites, including job portals. To put it simply, a website can make a certain amount of money by recommending other companies products and services. For a successful purchase, the website will receive a certain amount from the total item price.
So, those are some of the methods on how a job vacancy website makes a profit. Most job portals allow their users to create a free account and offer premium services to them. However, the most common method of earning profits is by displaying advertisements.